A SINGLE PARENT, FATHER OF TWO SONS LOST EVERYTHING TO A HOUSE FIRE TRAGEDY
After losing his wife through a painful divorce, Lou and his 2 sons were left living in a rented 3 bedroom home in Crossroad Texas.
Now he is  the primary caretaker of his two sons and finding himself a single parent
On September 4th, of 2023 one of Lou's sons discovered a fire in the backyard and ran to get his father, the magnitude of the fire caught the eyes of his neighbors. who all move into action trying to put the fire out, by the time the fire department arrived the fire had escalated and spread rapidly onto the home and before their eyes the home was fully engulfed and burned down.
In just moment everything they own was consumed by the fire, leaving Lou and his two sons homeless and wondering what to do and where do we go from here. No wife, no home, no place to live.
For a living Lou manages a small printing shop on Preston in Dallas, Texas.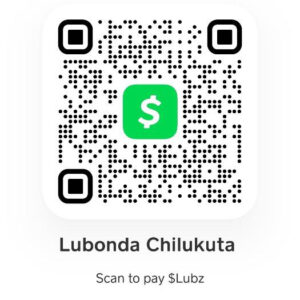 This is a heartbreaking tragedy that can happen to anyone, and although money will not replace the pain and trauma that Lou is experiencing it will help him get back on his feet and find a place to stay as he is working through this unfortunate experience. Therefore, we are asking for your help for Lou, Lubonda and Muuka his two sons.
As he struggles to rebuild their lives and put the pieces of their lives back together. Please will you consider helping this family in any way you are able.
We are asking for your prayers and support to help Lou and his two boys during this devastating time. Thank you so much.