Join Us every 3rd Saturday of the month at 10:00 AM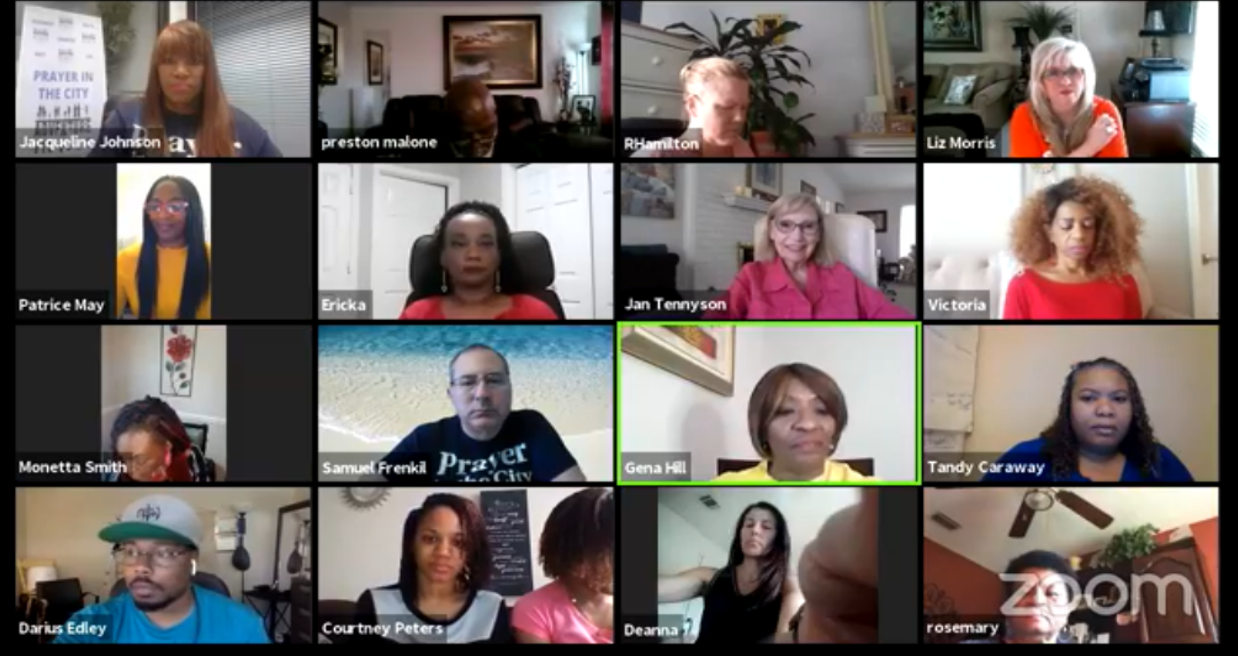 Join the Prayer in the City Mailing List!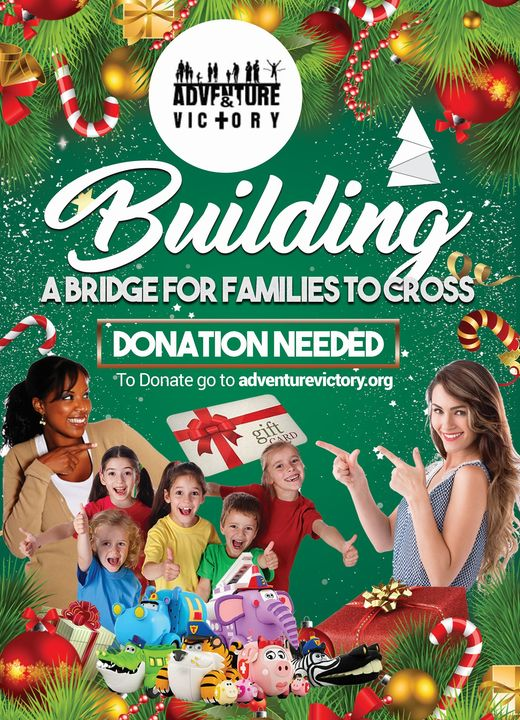 Donations NEEDED!!
We all know that the pandemic has created and amplified challenges for everyone. It has taken an emotional toll and financial hardship on families and businesses in our cities, especially, for women and their children!
Our goal is to assist 500+ families with gift cards, food, and toys this holiday season!! Join us and let's work together to make an impact in our community .. you can help a woman in her family experience a touch of love for back to school and this holiday season. We want them to not only have toys and food but joy and hope and healing! Thanks for your support!
Make a donation to Adventure & Victory and Become a Bridge Builder Today!
Prayer in the City Monthly Prayer Gathering
You are Invited to this Zoom Meeting, It is free to attend. Just click the link to register. Tag, invite, share and spread the word. See you there!